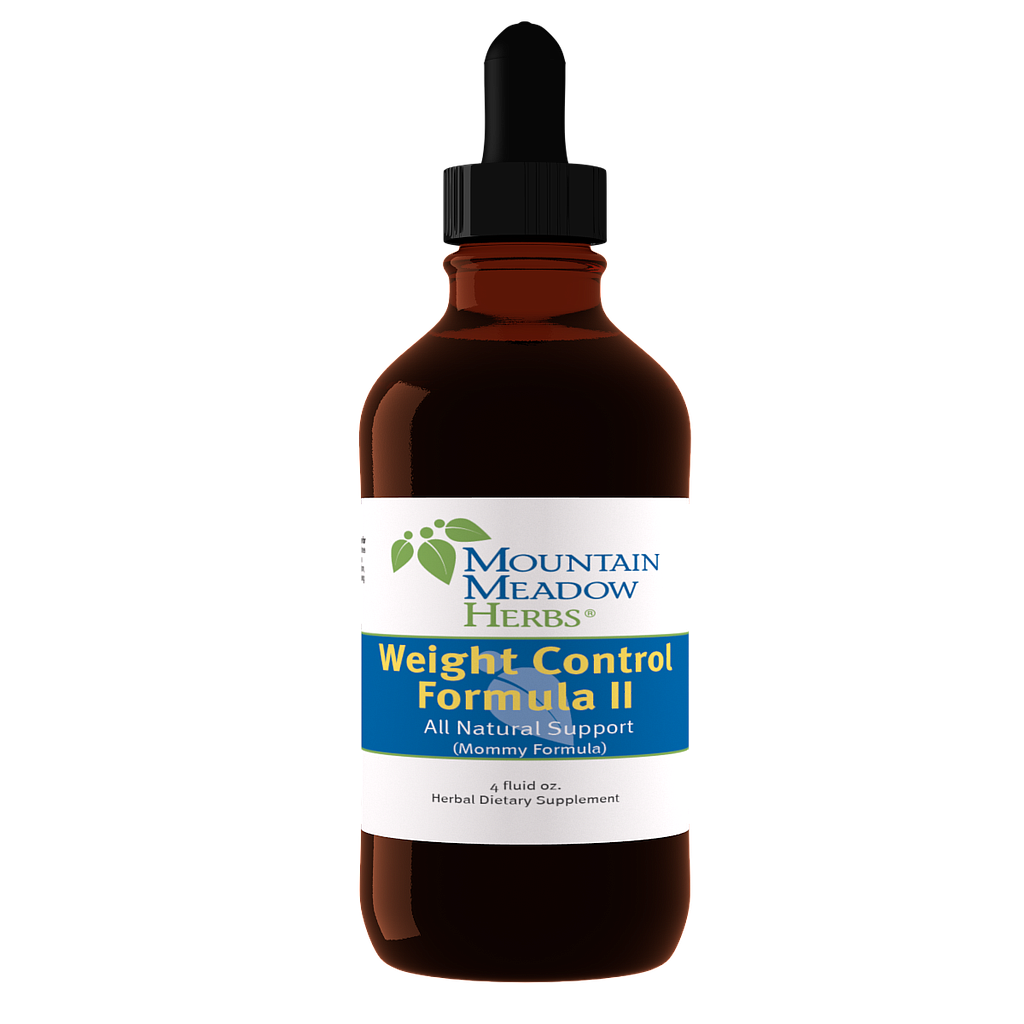 Weight Control Formula Liquid Herbal Extract, 4 oz (120 ml)
A natural herbal formula that regulates your appetite to support your weight loss.
---
Ingredients
Ingredients: Vegetable glycerine, distilled water, approx. 5% organic grain alcohol, Pomegranate leaf, Evodia fruit, Garcinia and/or Kokum fruit, Cha-de Bugre herb, Fresh Ginger root, Guggul Gum Resin, Horsetail herb, Cornsilk herb.
Dosage
Adults and children 12 or more years of age 1/4-1/2 tsp.*, children 6-11 years 3/16 tsp.* Take 30 minutes before meals 3 times daily. (*) 1/4 teaspoon = approximately 2 full droppers. Not for use with high blood pressure.