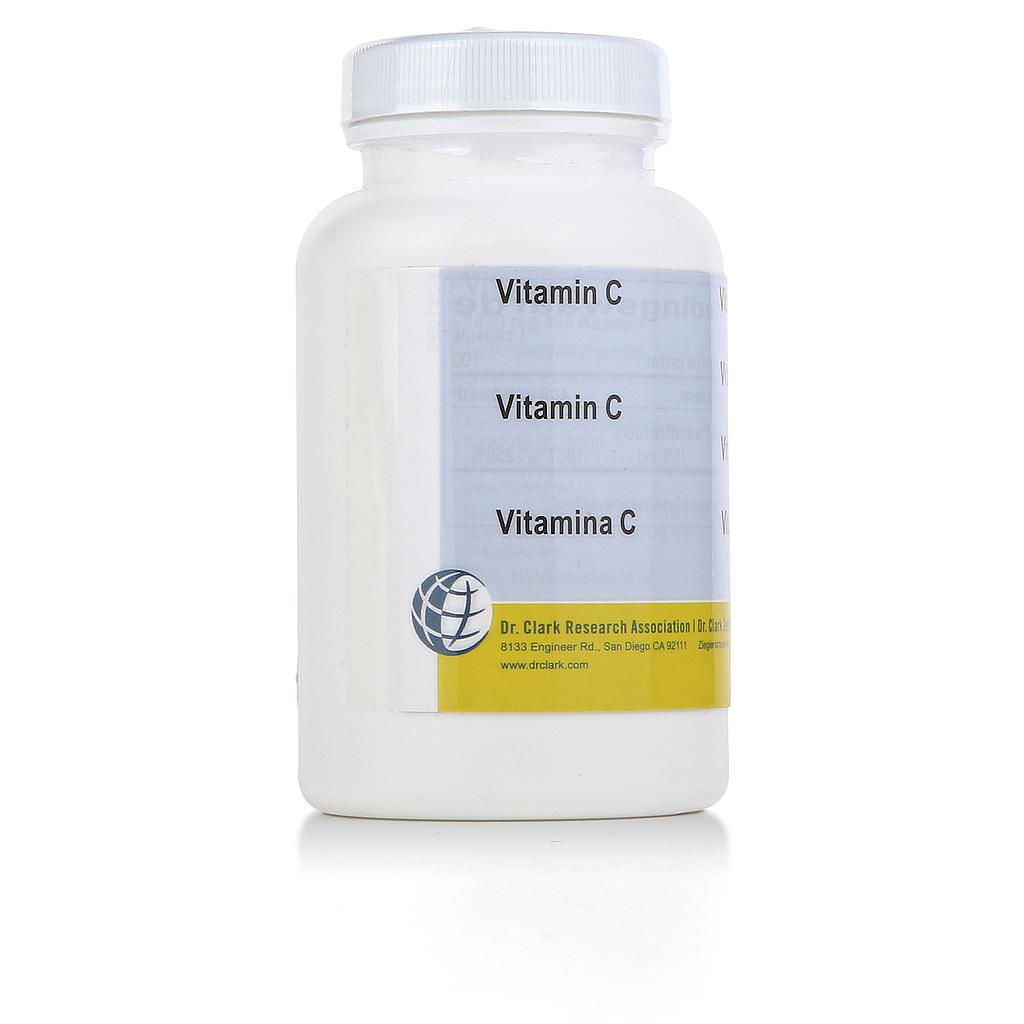 Vitamin C, 1000 mg 100 capsules
Vitamin C is a water soluble vitamin that has too many benefits to list. It was discovered in 1930 by Hungarian researcher Albert Szent-Györgyi.
---
Vitamin C, also called ascorbic acid, is a water soluble vitamin that we get mostly from fruit and vegetables, especially citrus fruit. It is among the body's most important antioxidants, fighting oxidative stress. It is important for immunity, connective tissue such as blood vessels, bones, cartilage, gums, skin and teeth. It helps iron absorption. It is involved in energy metabolism, contributes to a healthy nervous system and psychological function, and reduces tiredness and fatigue.
Ingredients
Ingredients: Vitamin C, gelatin capsule.
Dosage
Adults and children 12 or more years of age: 1 capsule daily or as directed.