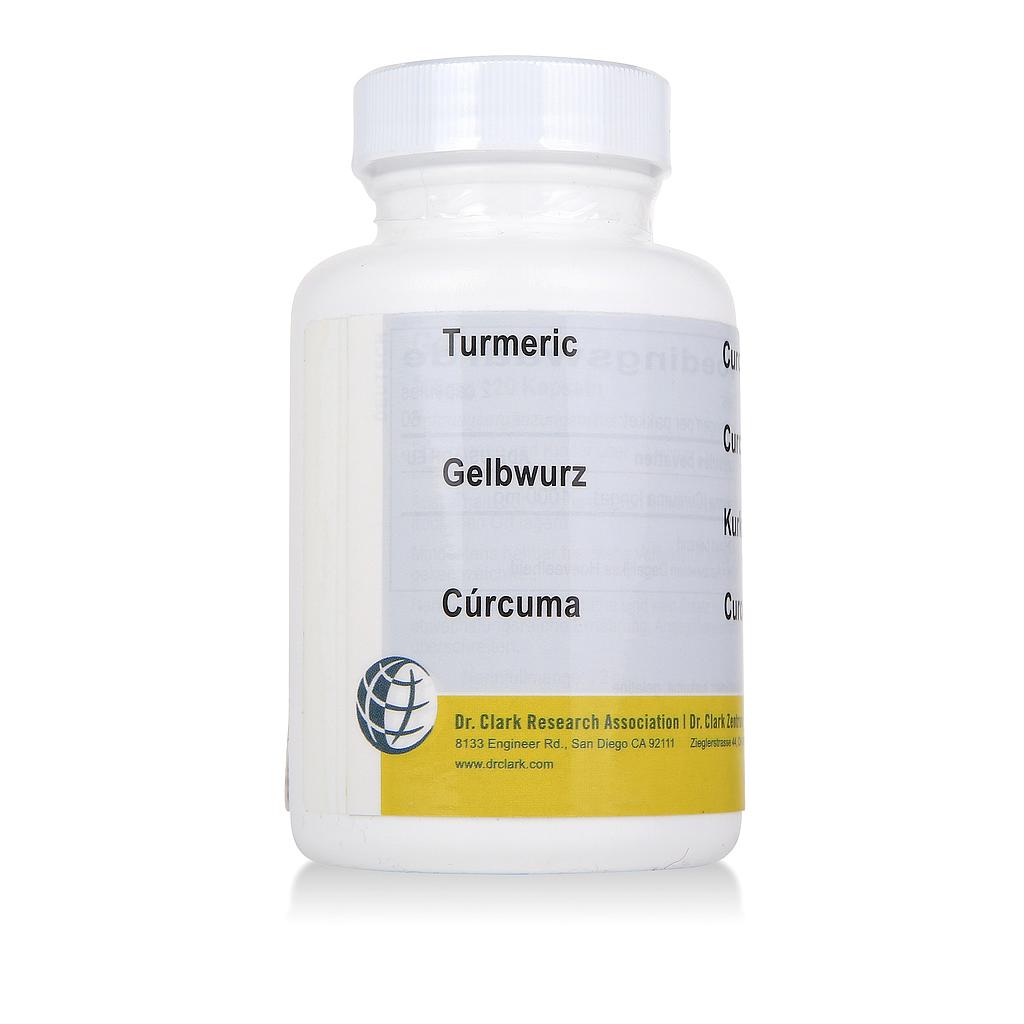 Turmeric, 600 mg 120 capsules
Turmeric is a spice that comes from the Turmeric plant (Curcuma longa). It is frequently used in the Asian kitchen. It improves digestion and is mostly used for its anti-inflammatory properties.
---
We have added black pepper to our Turmeric product because it has been found that black pepper greatly improves the absorption of Turmeric.
Ingredients
Ingredients: Turmeric (Curcuma longa), gelatin capsule, black pepper, organic rice flour.
Dosage
Adults and children 12 or more years of age: 2 capsules 3 times daily or as directed.