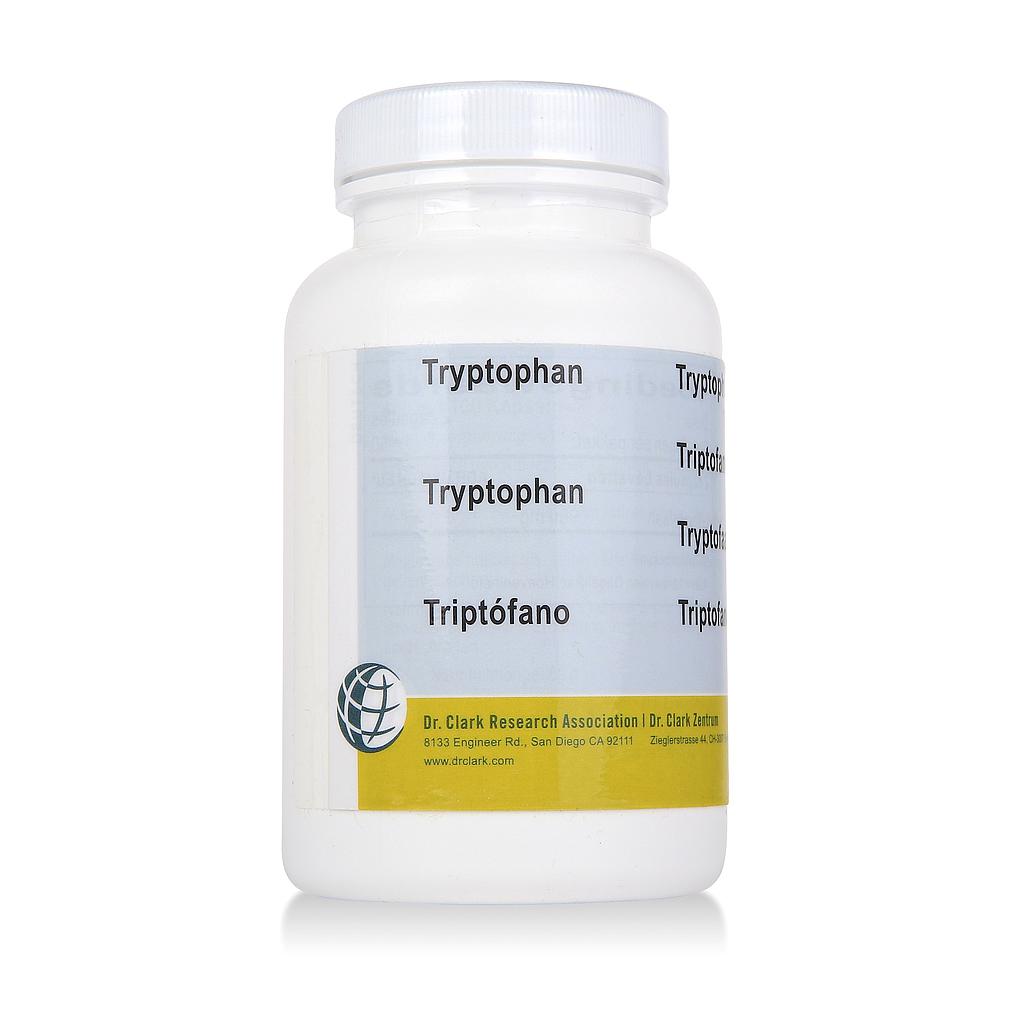 Tryptophan, 480 mg 100 capsules
Tryptophan is an essential amino acid that is important for the synthesis of Proteins and the neurotransmitter Serotonin, the "happy hormone". It is used to enhance the mood and to improve sleep.
---
Ingredients
Ingredients: L-tryptophan, gelatin capsule.
Dosage
Adults and children 12 or more years of age: 1-2 capsules daily or as directed.