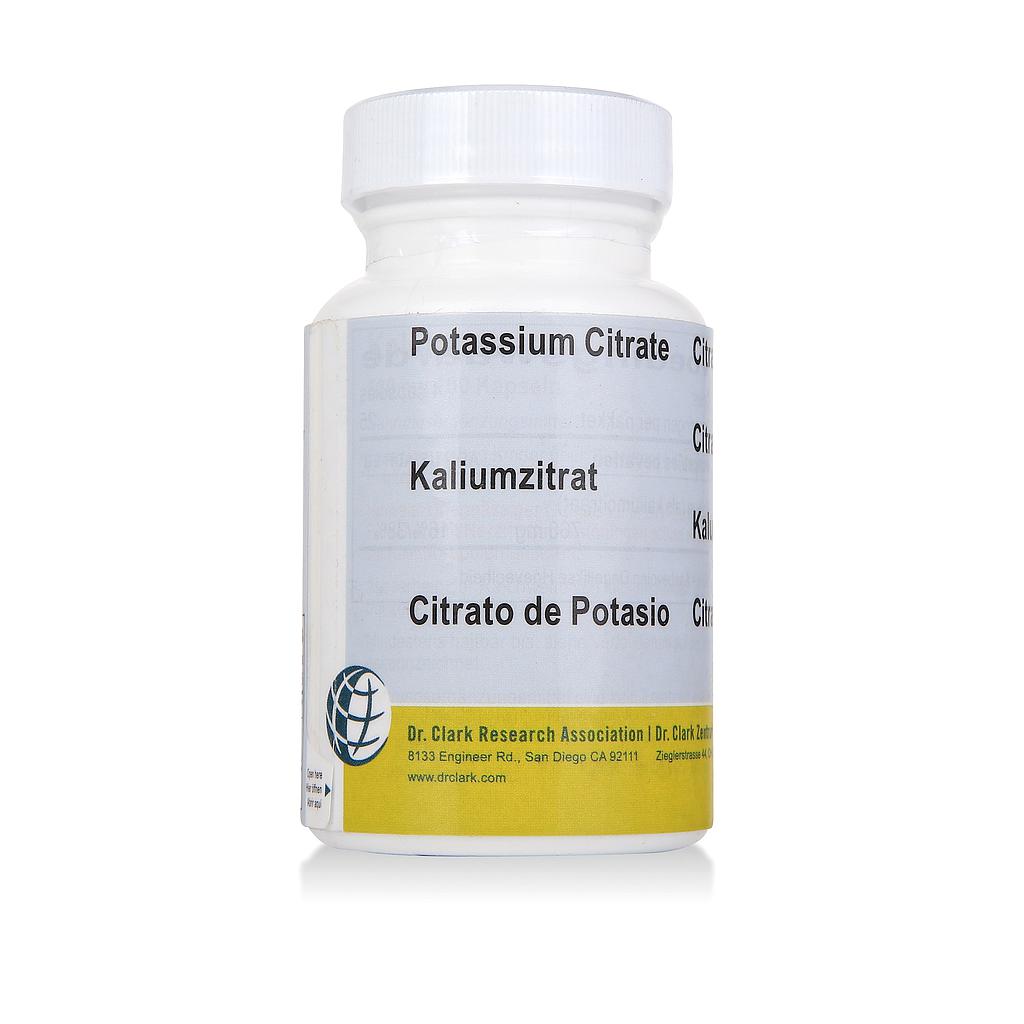 Potassium Citrate, 530 mg 100 capsules
Potassium is an essential mineral. It normalizes blood pressure and contributes to the normal function of the muscles and the nervous system.
---
Potassium is an essential mineral. Our potassium is in the form of potassium citrate, because that way it can be most easily absorbed in the intestines.
Ingredients
Ingredients: Potassium citrate, gelatin capsule.
Dosage
Adults and children 12 or more years of age: 4 capsules daily or as directed.
Notice: Consumed excessively, can lead to heart arrhythmia. If you suffer from heart arrhythmia, consult with a doctor before taking potassium supplements.