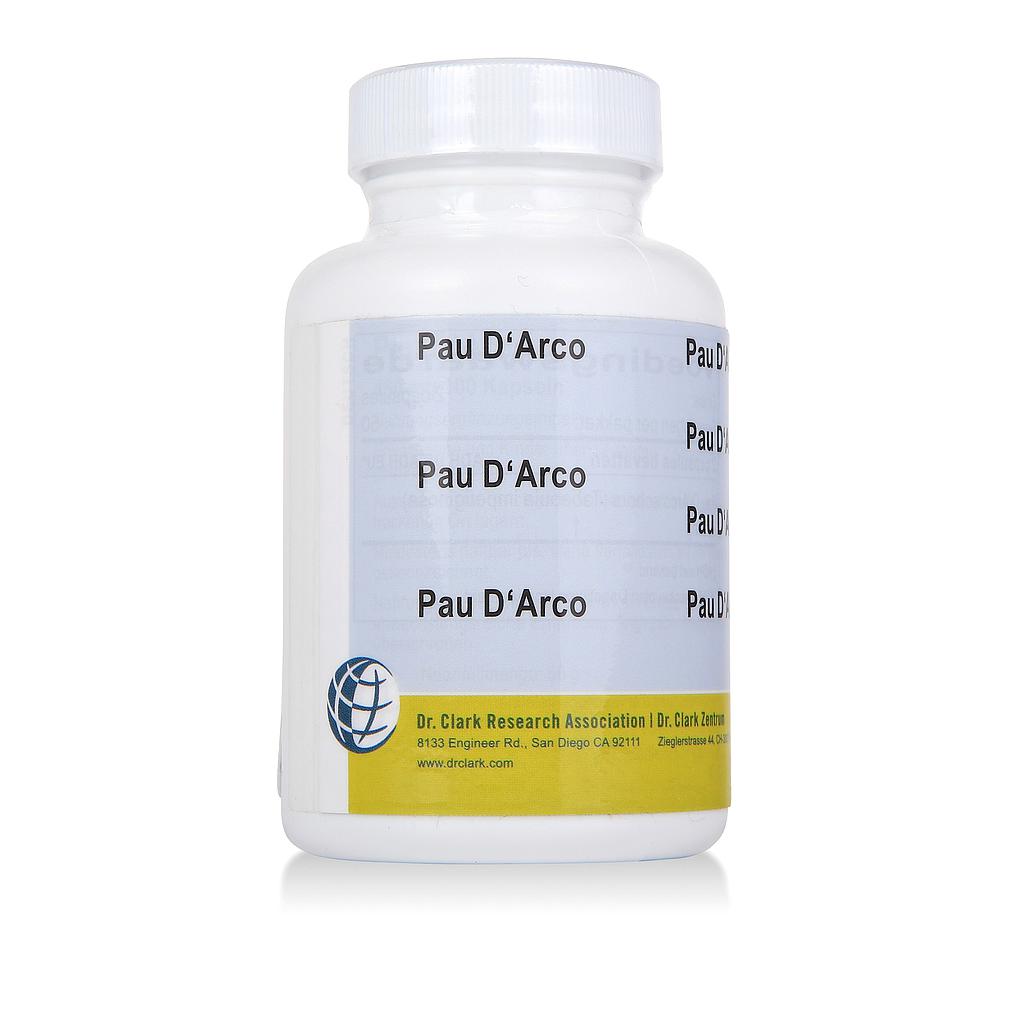 Pau D'Arco (Lapacho), 450 mg 100 capsules
Pau D'Arco is an Amazonian plant that has traditionally been used for its beneficial effects on digestion.
---
Ingredients
Ingredients: Pau D'Arco bark, gelatin capsule.
Dosage
Adults and children 12 or more years of age: 2 capsules with each meal or as directed.