Ornithine, 500 mg 100 capsules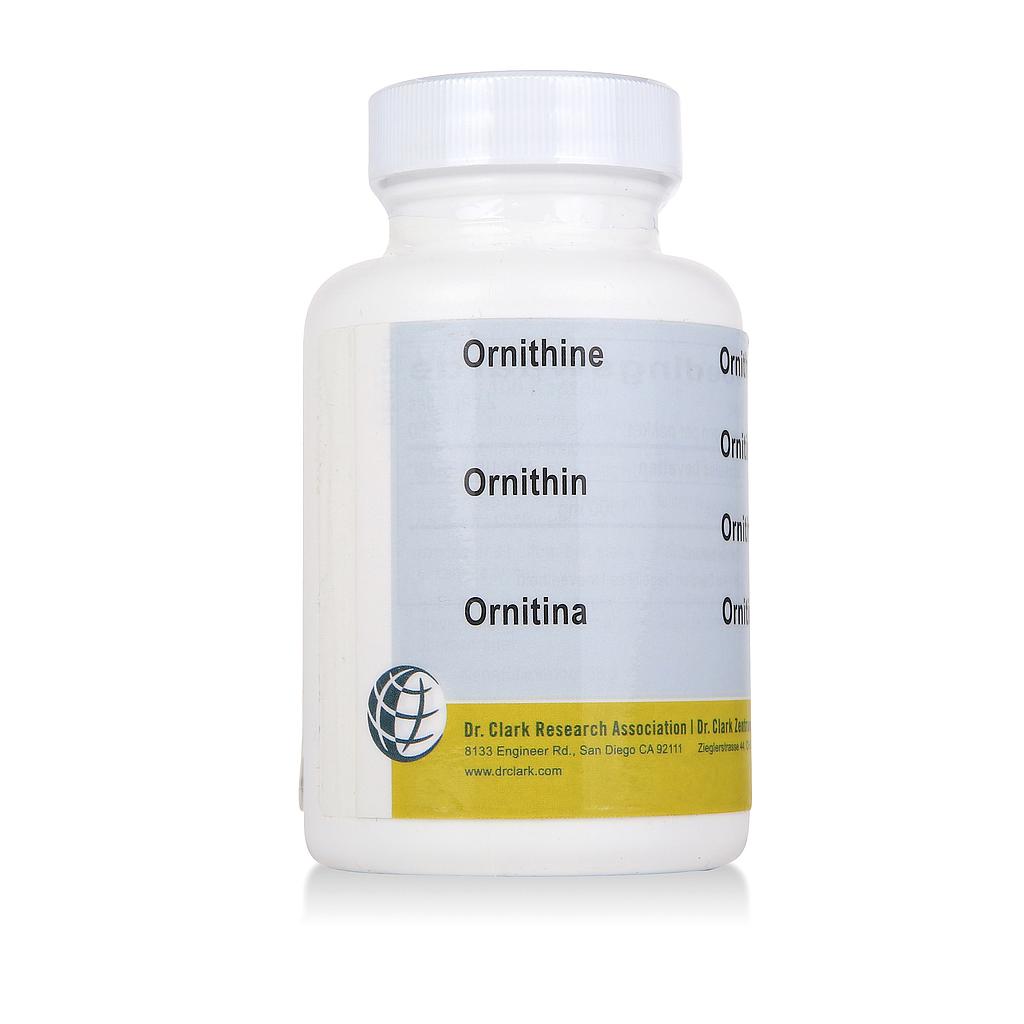 Ornithine, 500 mg 100 capsules
Ornithine is an amino acid that is used for athletic performance. It can also improve sleep quality, which is why Dr. Hulda Clark recommends it as part of the Parasite Cleanse as well as the Liver Flush.
---
Ingredients
Ingredients: L-ornithine, gelatin capsule.
Dosage
Adults and children 12 or more years of age: 2 capsules with each meal or as directed.