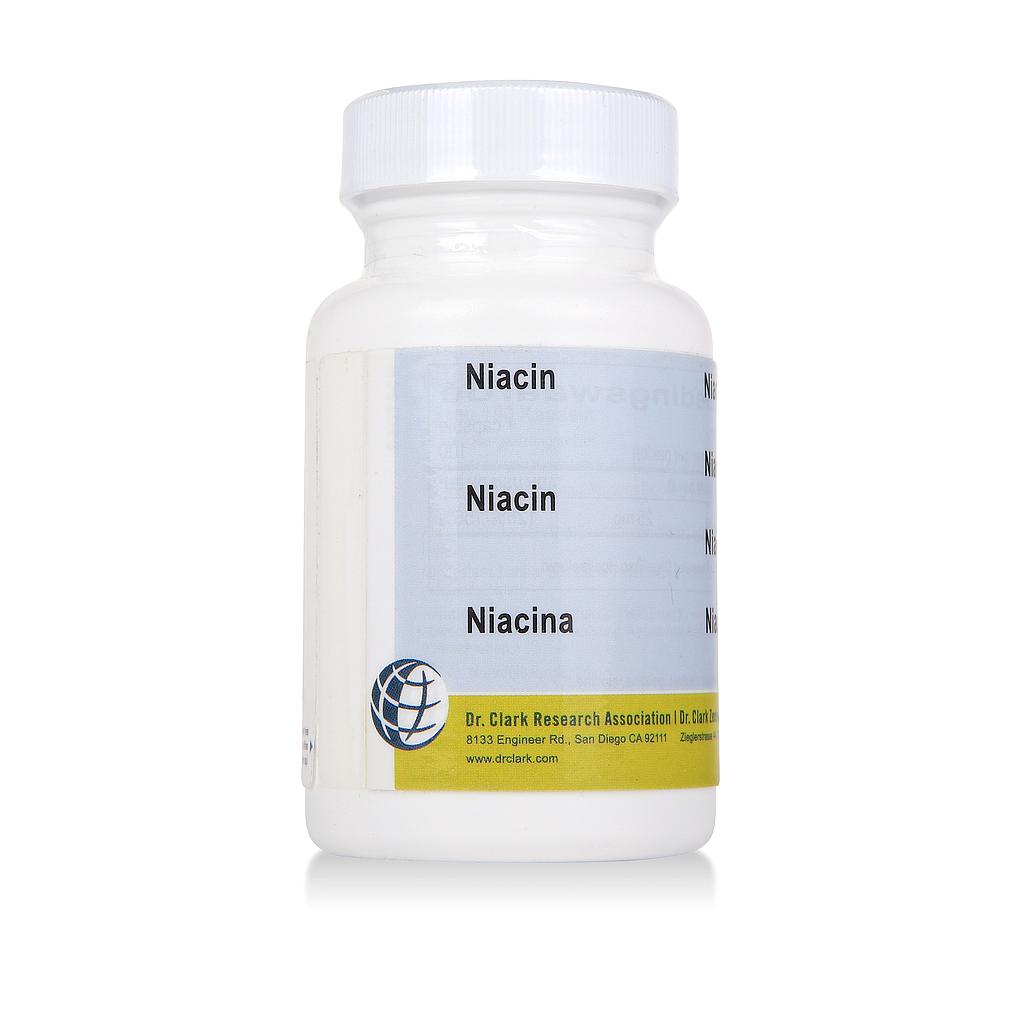 Niacin, 25 mg 100 capsules
Niacin is a vitamin from the B-Complex, also called Vitamin B3.
---
Niacin is a water soluble vitamin from the B-Complex which has numerous purposes. It contributes to the energy metabolism, supports a healthy neurological system and healthy skin and mucous membranes.
Ingredients
Ingredients: Rice flour, gelatin capsule, niacin.
Dosage
Adults and children 12 or more years of age: 1 capsule daily or as directed.
Notice: Niacin can cause a hot flush which is not dangerous and will pass.