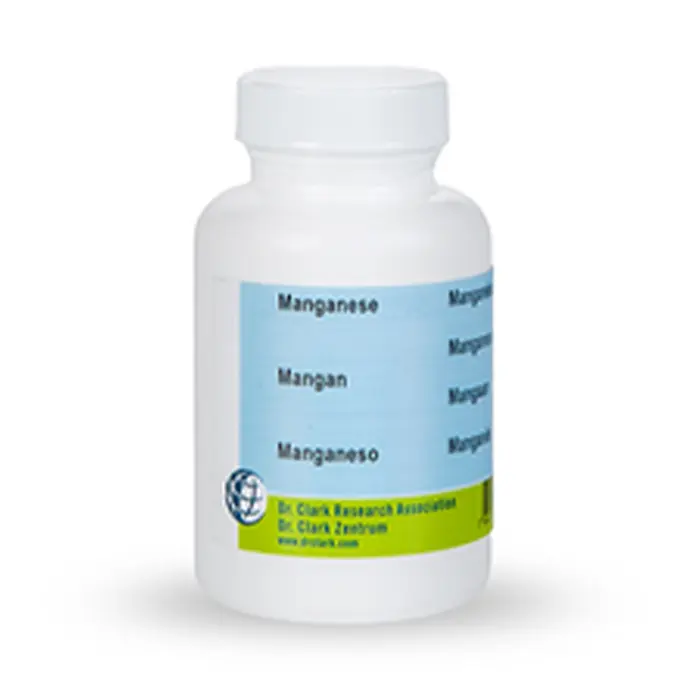 Manganese AAC 10 mg 100 capsules
Manganese is an essential mineral.
---
Manganese is a trace mineral that is important for healthy bones and connective tissue, protects the body from oxidative stress, and contributes to the energy yielding mechanism.
Ingredients
Ingredients: Rice flour, gelatin capsule, manganese.
Dosage
Adults and children 12 or more years of age: 1 capsule daily or as directed.