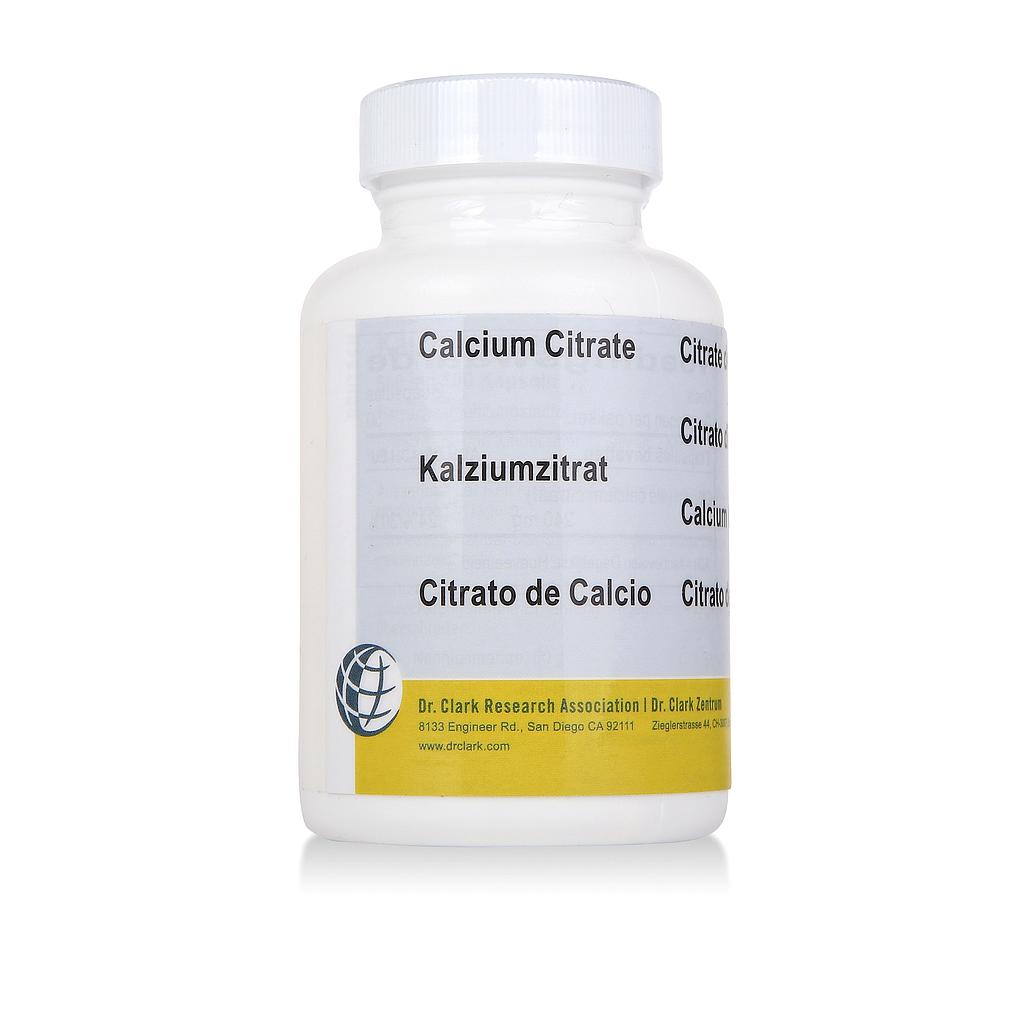 Calcium Citrate, 500 mg 100 capsules
Calcium citrate is easily absorbed in the intestine.
---
Calcium is an essential mineral involved in numerous functions of the human body, such as muscle function, digestion, neurotransmission, blood clotting, energy metabolism, to name just a few. Calcium is hard to assimilate for the body, which is why we offer it as a citrate: Citrates are compounds of a mineral with citric acid, which are known to be easily absorbed in the intestines.
Ingredients
Ingredients: Calcium citrate, gelatin capsule.
Dosage
Adults and children 12 or more years of age: 2 capsules 2 times a day or as directed.