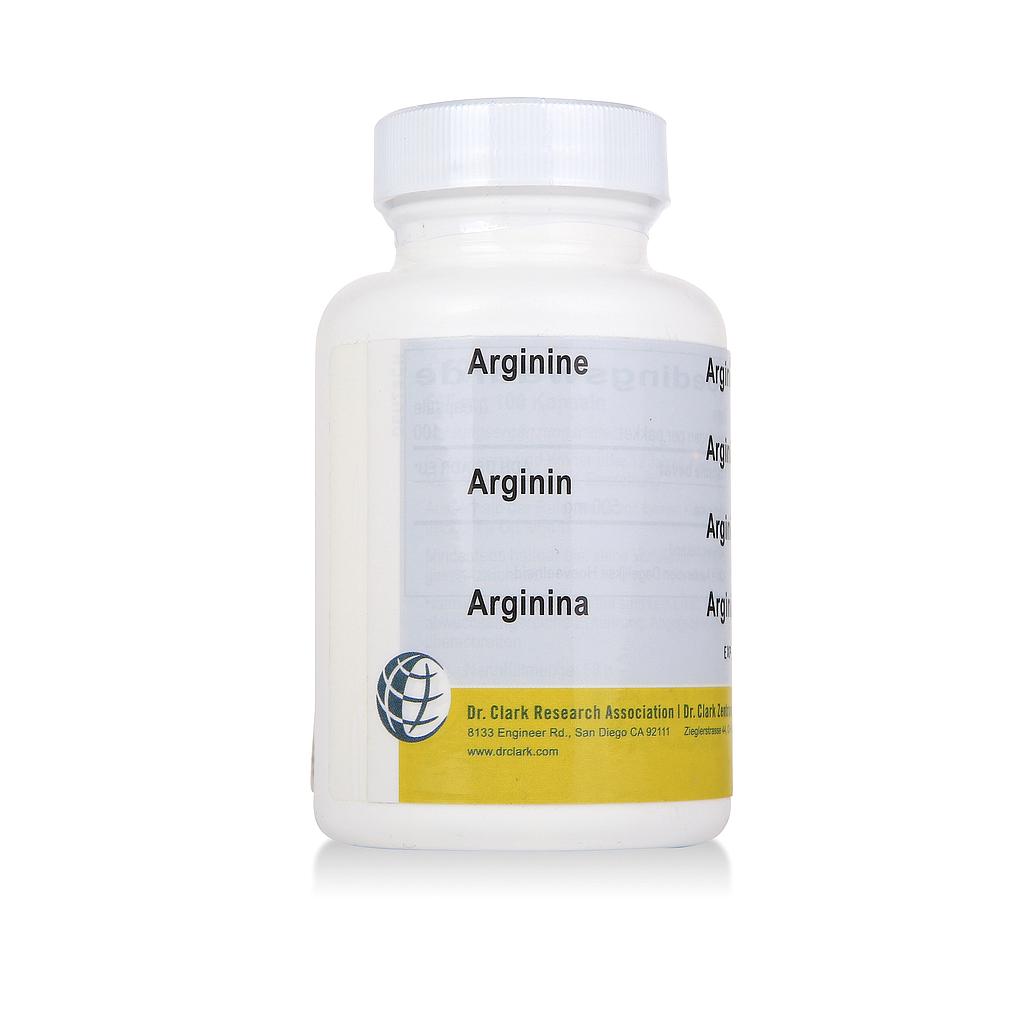 Arginine, 500 mg 100 capsules
Arginine is an amino acid.
---
Arginine is a semi-essential amino acid found mainly in meat, fish and dairy products. Amino acids are the building block of proteins, therefore involved in countless functions in the human body. Arginine can be converted into nitric oxide, which dilates the blood vessels for better blood flow.
Ingredients
Ingredients: L-arginine, gelatin capsule, organic rice flour.
Dosage
Adults and children 12 or more years of age: 1 capsule up to 3 times daily with a meal or as directed.