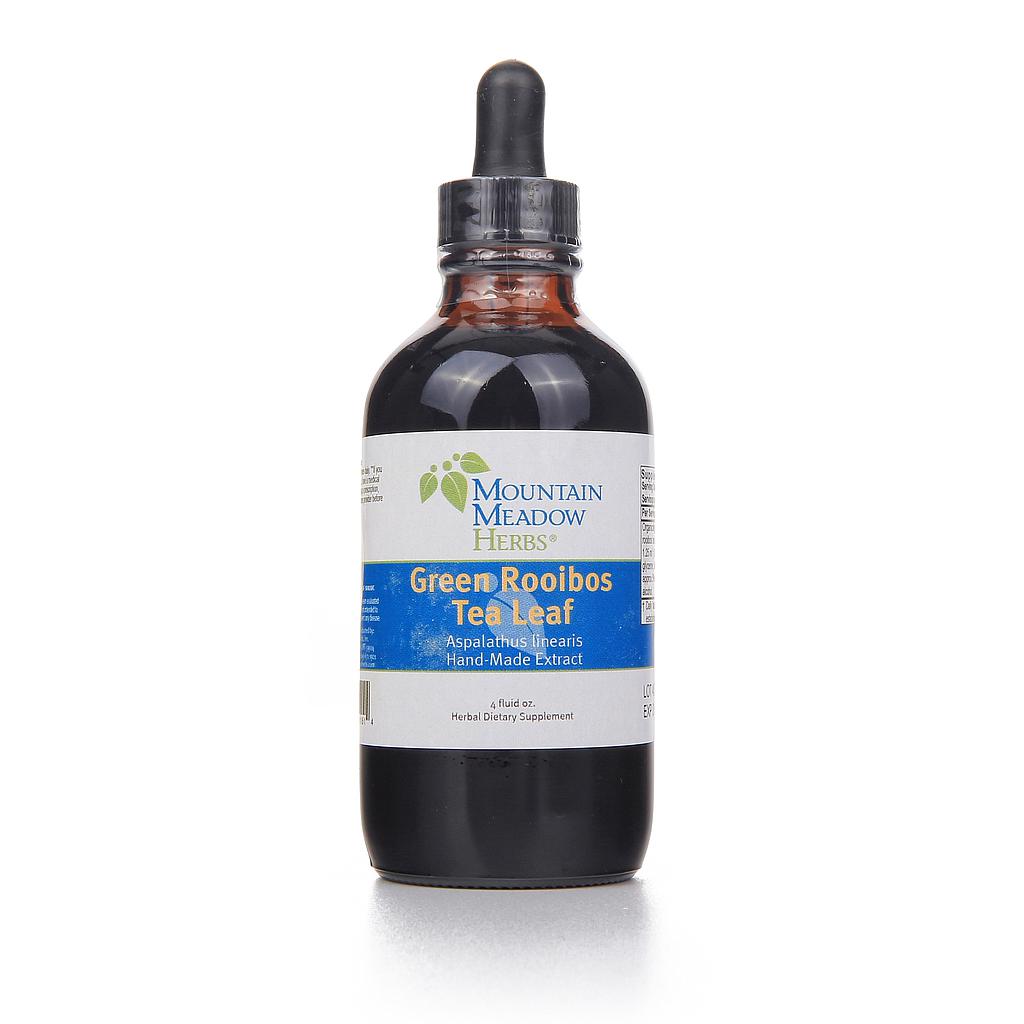 Green Tea Liquid Extract, 4 oz (120 ml)
This caffeine free tea plant is the national beverage of South Africa and has been traditionally used for centuries.
---
Ingredients
Ingredients: Vegetable glycerine, distilled water, approx. 5% organic grain alcohol, Green Rooibos tea (Aspalathus linearis).
Dosage
Adults and children 12 or more years of age: ¼ tsp. in water 1-3 times daily.