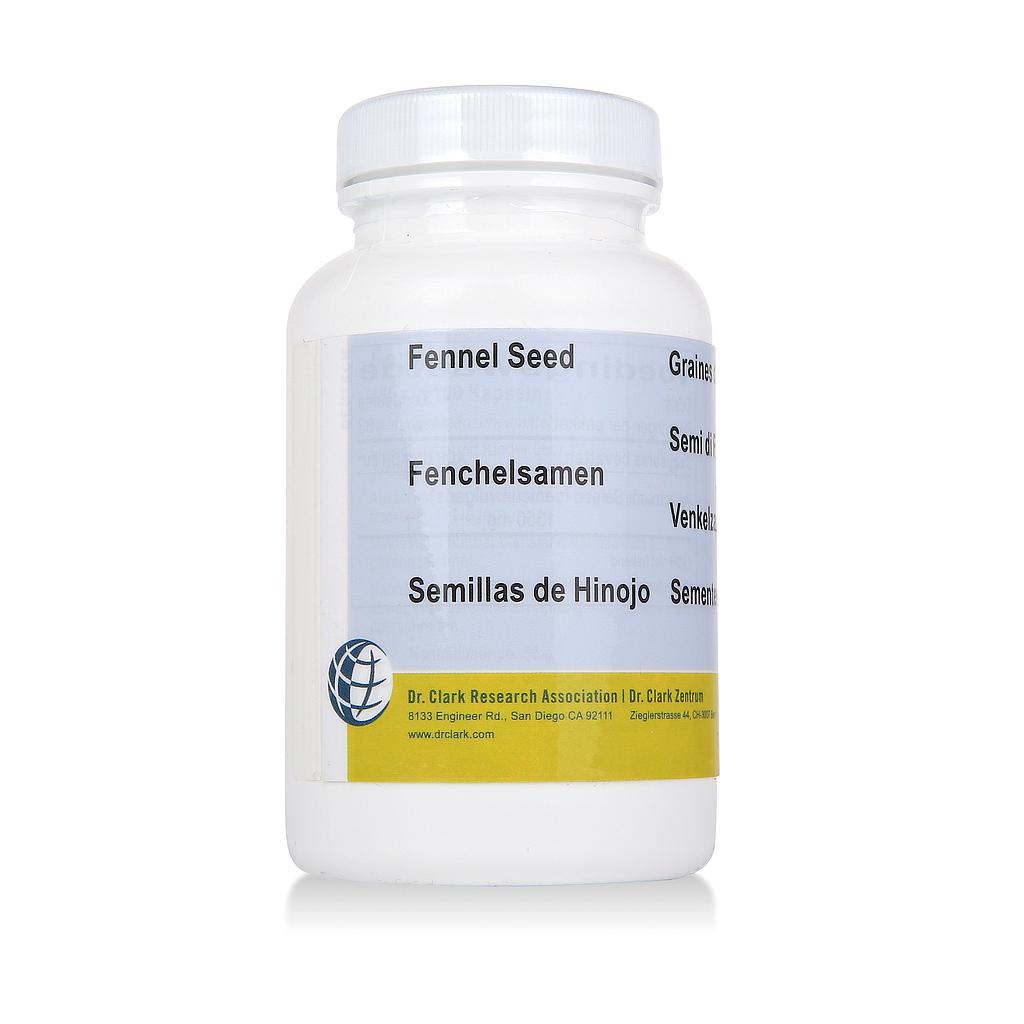 Fennel Seed, 450 mg 120 capsules
Fennel seed is used for various digestive problems including heartburn, intestinal gas, bloating, loss of appetite, and colics in infants. It is also used for upper respiratory tract infections, coughs, bronchitis, backache, bedwetting, and vision problems.
---
Ingredients
Ingredients: Fennel seed, gelatin capsule.
Dosage
Adults and children 12 or more years of age: Up to 3 capsules 3 times a day or as directed.